Why PIBM GUWAHATI?
We believe in providing our students with the Best Bachelor of Business Administration [BBA] & Bachelor of Commerce [B.Com] Courses where we not only teach on what is in the course but we teach- Teamwork, Problem-Solving, Analytical Thinking, Creativity, Leadership Skills, Decision Making, and Goal Achievements are areas that are addressed effectively to build flourishing careers in Business Management.
We boast of having the unique training methodology in India where our curriculums are designed on the basis of requirements of Industry. This helps in bridging the gap between Companies requirements & Under Graduate's business knowledge. To make the whole training process Industry friendly and learning process more practical in approach, we train our students how to apply the theories learned in classrooms in solving real-life problems, imparting skill sets which will make our students employable, training through analyzing Annual Reports of top Indian companies for getting hands-on experience of reading real financial statements.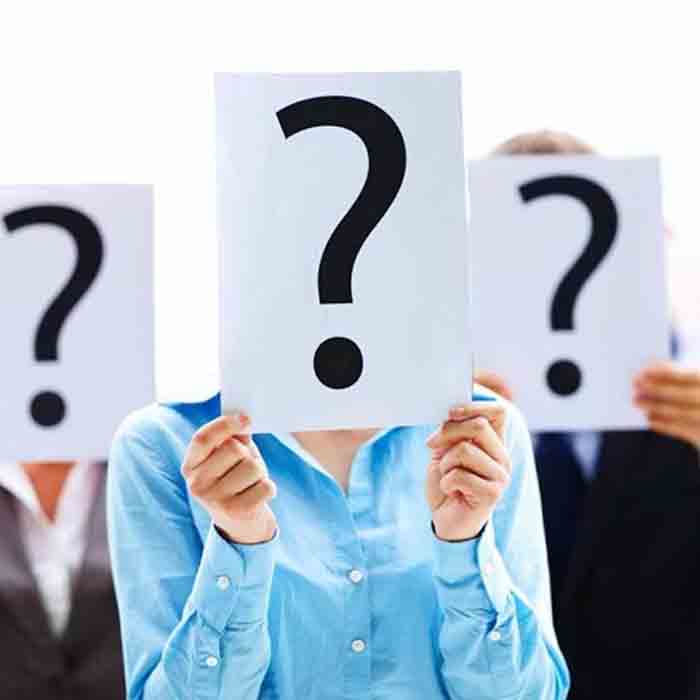 At PIBM Guwahati, we give our students the exposure on Financial Modeling on Excel, thus making them proficient in Advanced MS Excel. Our students also are trained on various add-on skills like- soft skills, training on quantitative aptitude, and reasoning so as to make our students ready for various competitive exams such as CAT, XAT, MAT, CMAT, K-MAT, P-MAT, XAT, G-MAT, etc. Regular corporate interaction with a top industry executive gives the understanding of real-time problems faced in various industries, to relate to theoretical concepts learned in the classrooms to classrooms to practical concepts, and to learn real-life applications of management practices. This also builds a solid platform for students to undergo experimental & practical learning of Business Theories.
Students are also given an opportunity wherein they are taken to two industrial visits each semester for a better understanding of how things are done in the real world. Also, students are send for Students Exchange Programs to Pune in order to get world-class industry exposure. Connecting with the top leaders of different MNCs. This process ensures that every concept during the training process is linked with Placement.
Why We Are Unique?
Today, more than ever, the world demands young managers and business leaders who can lead businesses to the forefront of the global economy or those who can steer global businesses to succeed in emerging markets. With a top industry-experienced faculty known for its focus in providing sector specialization thought leadership and data-driven insights, PIBM prepares students for that role, giving them that critical edge for success.
Our role as an Institution is to challenge and inspire students and ultimately enabling them to achieve their potential for both professional and personal growth. So we provide our students with Best Courses with industry alignment i.e., BBA & B.Com wherein after their Bachelor's Degree they can become employable.
Rigorous training is also given to students on Mock Group Discussion (GD), Mock Personal Interview (PI), quantitative aptitude and reasoning so as to make our students ready for various competitive exams such as CAT, XAT, MAT, CEMAT, K-MAT, P-MAT, XAT, G-MAT etc. With the training provided and developed skills and concentration our students achieve their goals. At PIBM Guwahati, Quality speaks for itself. Every student stands out in the crowd as they are not only equipped with Business Concepts but also the right attitude, competencies, aptitude, communication, skills and personality.