HOW ARE WE DIFFERENT?
Today, more than ever, the world demands young managers and business leaders who can lead businesses to the forefront of the global economy, or those who can steer global businesses to succeed in emerging markets. With a top industry experienced faculty known for its focus in providing sector specialization thought leadership and data driven insights, PIBM prepares students for that role, giving them that critical edge for success.
Our role as an Institution is to challenge and inspire students, and ultimately enabling them to achieve their potential for both professional and personal growth. So we provide our students with Best Courses with industry alignment i.e., BBA & B.Com wherein after their Bachelor Degree they can become employable.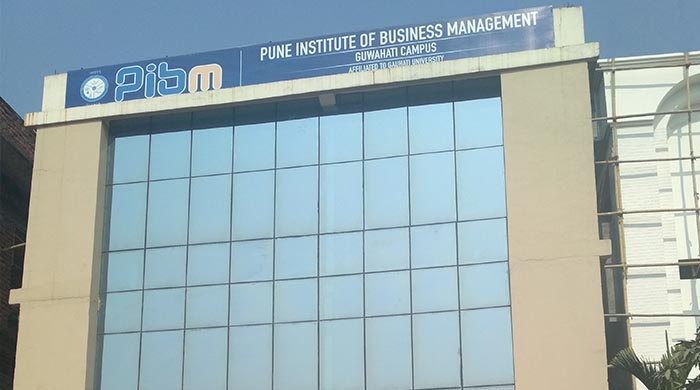 Rigorous training is also given to students on Mock Group Discussion (GD), Mock Personal Interview (PI), quantitative aptitude and reasoning so as to make our students ready for various competitive exams such as CAT, XAT, MAT, CEMAT, K-MAT, P-MAT, XAT, G-MAT etc. With the training provided and developed skills and concentration our students achieve their goals. At PIBM Guwahati, Quality speaks for itself. Every student stands out in the crowd as they are not only equipped with Business Concepts but also the right attitude, competencies, aptitude, communication, skills and personality.